Meet Austin M. Lux, Esq.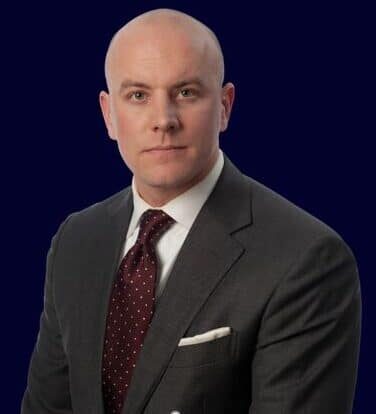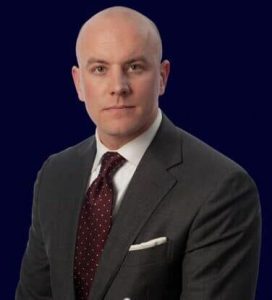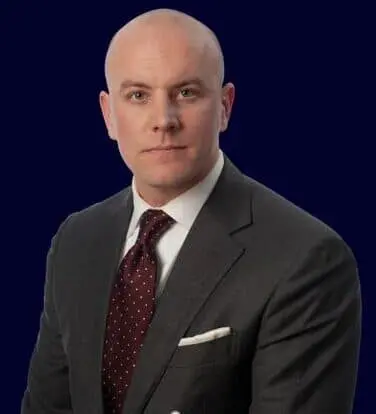 Austin M. Lux is an attorney and former prosecutor specializing in Criminal Defense.
Austin attended law school at the University of Denver where he focused on litigation and was an assistant editor for the 2016 edition of the Colorado Evidence Courtroom Manual, a popular reference manual utilized by judges and practitioners throughout the state.
After graduation, Austin joined Colorado's 4th Judicial District where he served as a Deputy District Attorney. During his tenure as a District Attorney, Austin handled every type of criminal case and spent months out of each year trying cases before a jury.
A Former Prosecutor Now Fighting For You
Austin has delivered numerous trainings to local law enforcement agencies and practiced in El Paso and Teller counties. As a manager in the office's County Court division, Austin trained and supervised the daily activities of the office's new attorneys.
Austin was also a member of the Southern Colorado Drug Task Force and liaison to the Drug Enforcement Administration. In that role, Austin worked with the DEA to dismantle large-scale drug-trafficking organizations throughout Southern Colorado.
Since transitioning into private practice, Austin has focused on utilizing his intimate understanding of the legal system and skills as a trial attorney to advocate for his clients in court.